Get Your Business Intelligence Right with DatAdopt.
With DatAdopt's BI Assessment & Roadmap, our goal is to understand the current state of BI and data warehouse systems in your company. We will prescribe actionable recommendations to prepare your company's BI environment for upgrade, highlight known issues and dependencies, and outline a high-level project plan for implementation with no impact to your business.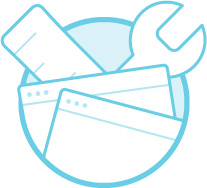 Validation
Obtain a quick and low-cost validation of your BI project's proposed direction while building awareness and support for the initiative.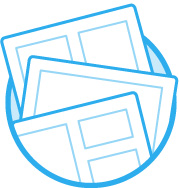 Identify weaknesses and roadblocks to success to create contingency plans for your company as well as discovering more about your company.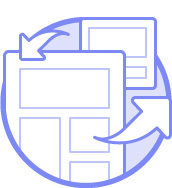 Get a positive ROI on your BI investment by identifying opportunities and goals before projects are initiated.
"Chatbots will fundamentally revolutionize how computing is experienced by everybody." ~Satya Nadella.
Watch Manish Bhardia, partner at DatAdopt, discuss the implementation of ChatBots in this Microsoft featured webcast.